contact 
Butterfly 
Hotel operators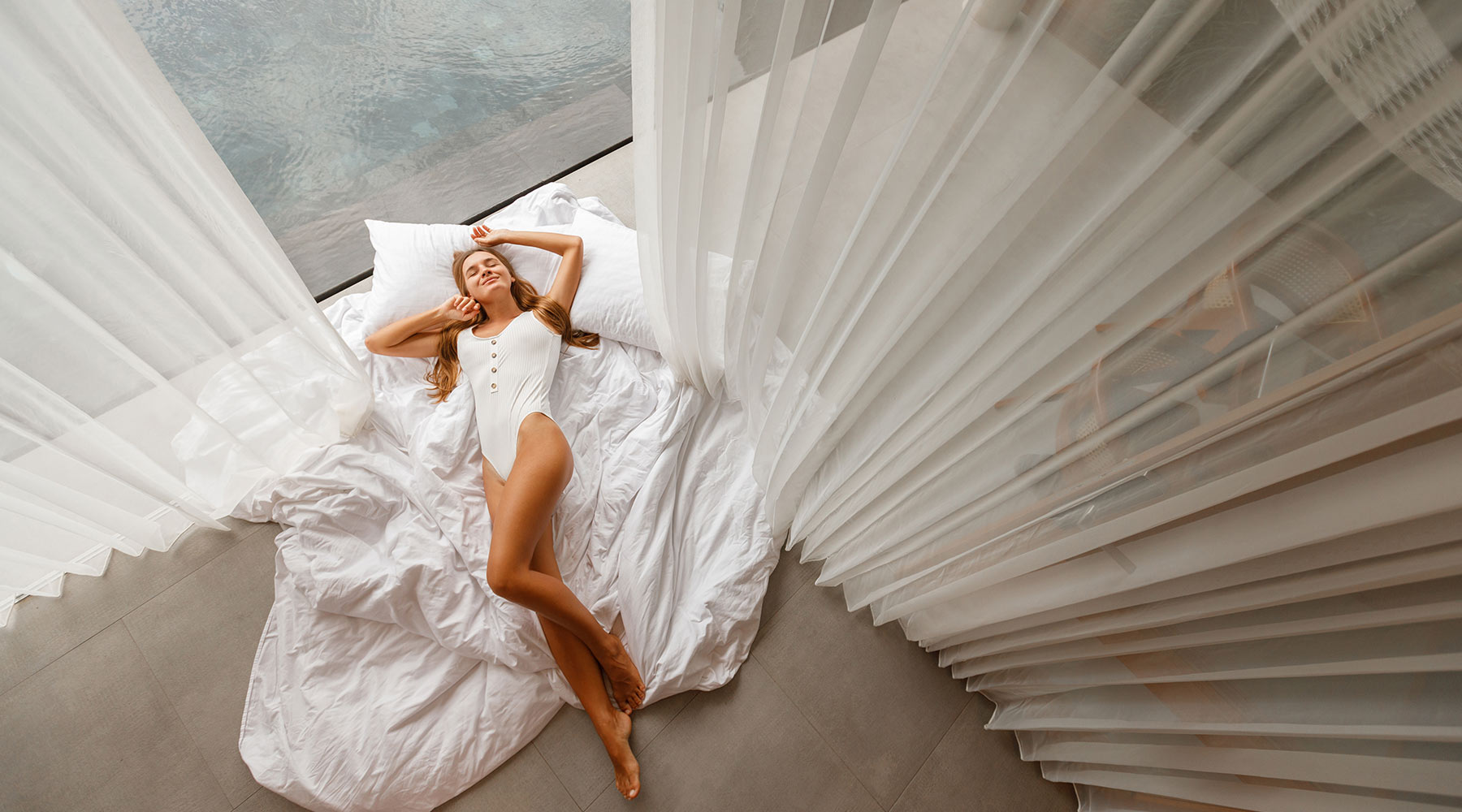 Join the Butterfly Community
Take the first step to joining our world and embrace cutting-edge hospitality management in Greece. Contact Butterfly Hotel Operator to schedule a consultation or fill out the form below, and we will promptly get back to you to discuss your project in detail.
Let's Make That Project Real
Your journey to the delivery of world-class hospitality starts here.